Hi Everyone,
For a while now, I've been meaning to share the big news of changes coming for Special Edition, the Harlequin series imprint in which my stories are published. And I'm thinking this month is as good a time as any to bring you up to speed on what Special Edition has in store.
Beginning in January of 2024, Special Editions will be longer, with more room for extra plot twists and for fun stuff going on with the friends and family of the hero and heroine. You'll be getting a thicker, richer read. I think you'll find the longer format works wonderfully for a Special Edition romance.
Also at the first of the year, Specials will be going to four of these longer books a month, instead of six—but that's because the Montana Mavericks series and the Fortune's Children stories, which are now available in the Special Edition line, will have their own separate imprint. The Mavericks and Fortune's Children stories will keep the slightly shorter format they've always had.
I think you'll like these changes. I do love writing the Montana Mavericks stories and plan to continuing writing one every year. And I'm definitely looking forward to creating the new longer, richer Special Edition stories. In fact, I'm starting a longer book right now. It's a Bravo Family Ties: The Next Generation story with a wonderful librarian heroine and a hot rancher hero. There's all kinds of yumminess, including a single night of passion that results in a surprise bundle of joy. And it already has a title, TAKING THE LONG WAY HOME.
In the meantime, you can still get the first of the Next Generation stories, Hometown Reunion, online everywhere. And my next Montana Maverick story, The Maverick's Surprise Son, will be coming your way at the end of June. Rounding out this year, I just completed HER BEST FRIEND'S WEDDING, starring Tyler Ross Bravo, son of Abby and Cash Bravo, from the 1st Bravo Family story, The Nine-Month Marriage. HER BEST FRIEND'S WEDDING will be on stands November 28.
For now, here's to sunnier days in the forecast and plenty of time to curl up in your favorite chair with a book that keeps you happily turning pages.
Happy Reading to all!
Click here for last month's news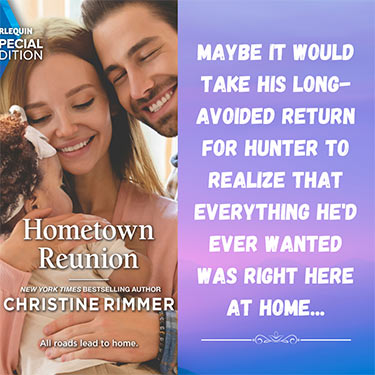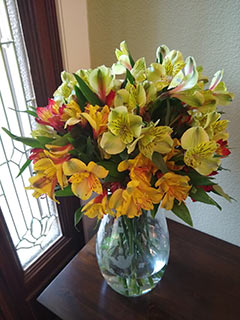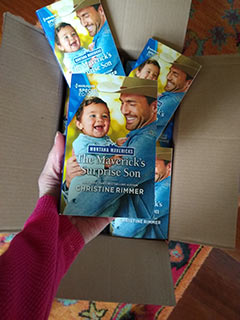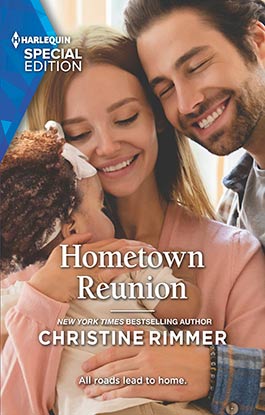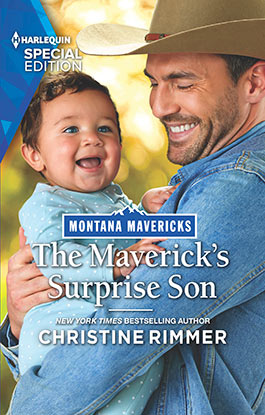 ---
Posted by Christine on Thursday, April 13, 2023